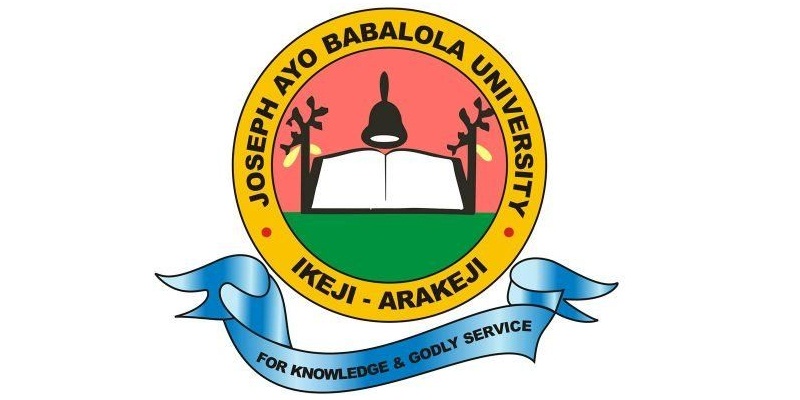 Description
Joseph Ayo Babalola University (JABU), Nigeria. Joseph Ayo Babalola University (JABU) is a private Nigerian university located in Ipo Arakeji and Ikeji Arakeji, two neighbouring communities in Osun State, Nigeria, established by the Christ Apostolic Church (CAC). The university is named after the first spiritual leader of Christ Apostolic Church, Joseph Ayo Babalola (1904–1959). Joseph Ayo Babalola University is a fully residential institution. The university offers courses in the following colleges; Agricultural and Natural Sciences, Environmental Sciences, Humanities, Law, Management Sciences, and Social Sciences. Due to its Christian foundations, males and females in the school are enjoined to adopt an extremely modest mode of dressing while on campus.
It is the first entrepreneurial university in Nigeria. It was established in 2004 and the first Chancellor of the university was His Royal Majesty, Oba (Dr) Oladele Olashore (CON).
Mission
Joseph Ayo Babalola University is committed to providing excellent teaching, research and service that will encourage learning and stimulate academic exchange at both national and international fora with undergraduate, postgraduate and professional programs of the finest quality.
Programmes
Send Message to university owner