The Top Most Marketable Diploma Courses of 2022 in Kenya. It is pointless to enrol in courses that will provide you with a certificate but no guarantee of getting a job as soon as possible.
Graduates of the diploma courses listed below have been admitted immediately and should be considered before enrolling.
1- Web & graphic design – any IT course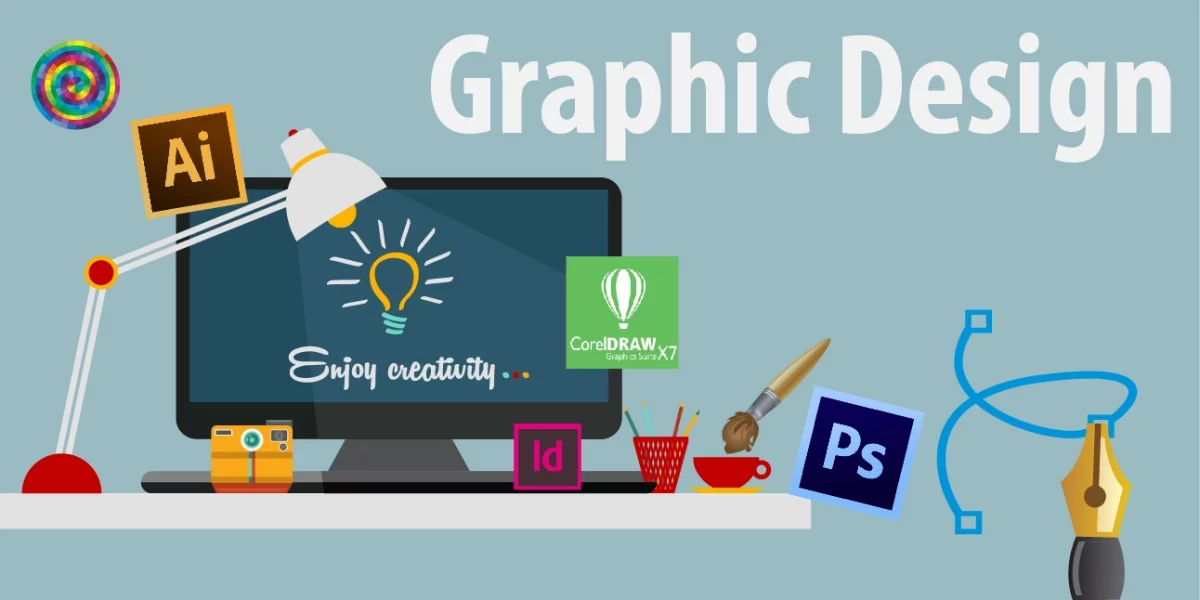 People are becoming more digital as the world becomes more digital. You can get a job in the field by completing a diploma in web and graphic design, or you can use this course to start your own business.
2- Nursing Diploma
If you are interested in medicine, this is the course for you. Due to the increased demand for health care, Kenya currently has a severe shortage of medical professionals.
3- Diploma in mechanical engineering
One of the Most Marketable Diploma Courses of 2022 in Kenya is a diploma in mechanical engineering. You can use this diploma to work in a car factory, engineering firm, factory, or industrial plant.
4- Diploma in food and beverage production
If you are interested in the food and hospitality industries, this is an excellent course. Nairobi Institute of Business Studies, Utalii College, and other institutions are among the best places to complete the course
5- Diploma in Quantity Survey
This course provides numerous opportunities, particularly as the number of people building, buying, and selling land grows.
You should have no trouble finding work in a government agency, a private research firm, or by providing one-on-one client services.
6- Diploma in pharmaceutical technology
One of the best medical programs in the country, with plenty of job opportunities. The program is one of the most popular and well-paid courses in Kenya.
7- Diploma in real estate management
If you want to work in real estate, this is an excellent option. The University of Nairobi, Pioneer University, and Gretsa University are among the leading institutions that currently offer the course.
8- Diploma in human resources management
Because of the increase in private companies and enterprises, it is one of the most sought-after courses in the country. Many organizations recognize the value of a human resources manager, and as a result, demand is rapidly increasing.
---
Comment(s):
---
---