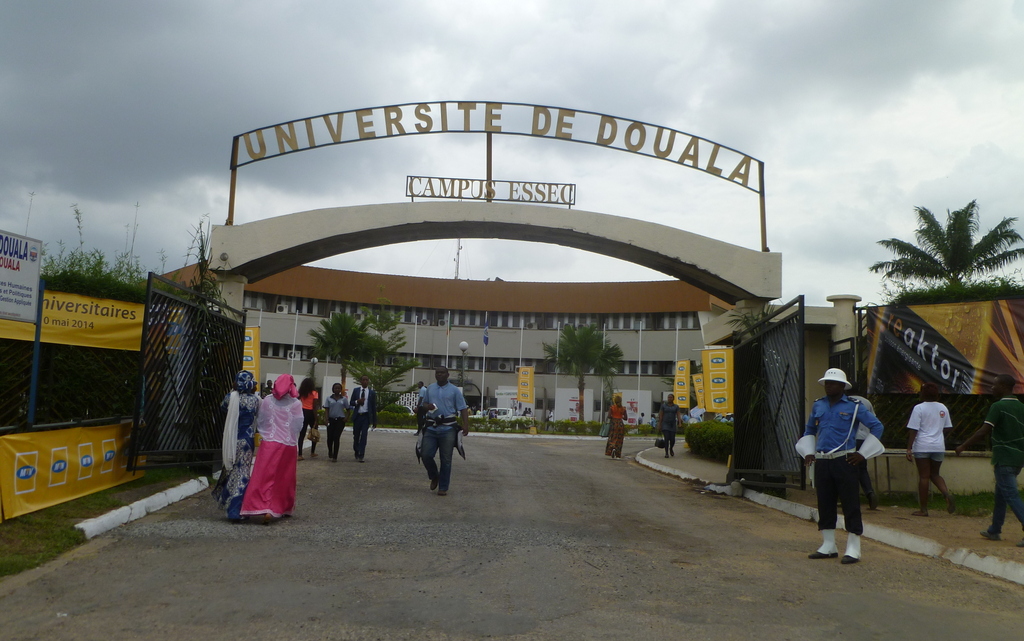 Description
The University of Douala, like the seven (07) other State universities in Cameroon, was created and organized by Presidential Decree No. 93/030 of January 19, 1993. It inherits the structures of the University Center of Douala then composed of the Higher School of Economic and Commercial Sciences (ESSEC-1977) and the Higher Normal School of Technical Education (ENSET-1979), founded on April 28, 1977, then transformed into a University on April 13, 1992, following Decree No. 92/74 transforming University Centers into Universities.
The fundamental missions of the University of Douala are:
The development and transmission of knowledge
The development of research and the training of men;
Bringing higher forms of culture and research to the highest level and at the best rate of progress;
The procuration of access to higher education to all those who have the vocation and the capacity;
Support, development and social and cultural promotion;
The development of the practice of bilingualism.
Send Message to university owner