Quell est les droits d'inscription au Concours MINSANTE 2021 ?
Ad Blocker Detected!
It seems you are using an Adblocker. Please, consider disabling it to support us. Il semble que vous utilisez un Adblocker. S'il vous plaît, pensez à le désactiver pour nous soutenir.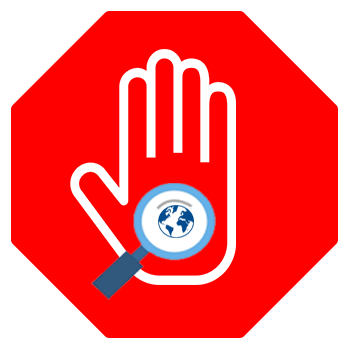 Ads Blocker Detected!!!
We have detected that you are using extensions to block ads. Please support us by disabling these ads blocker.