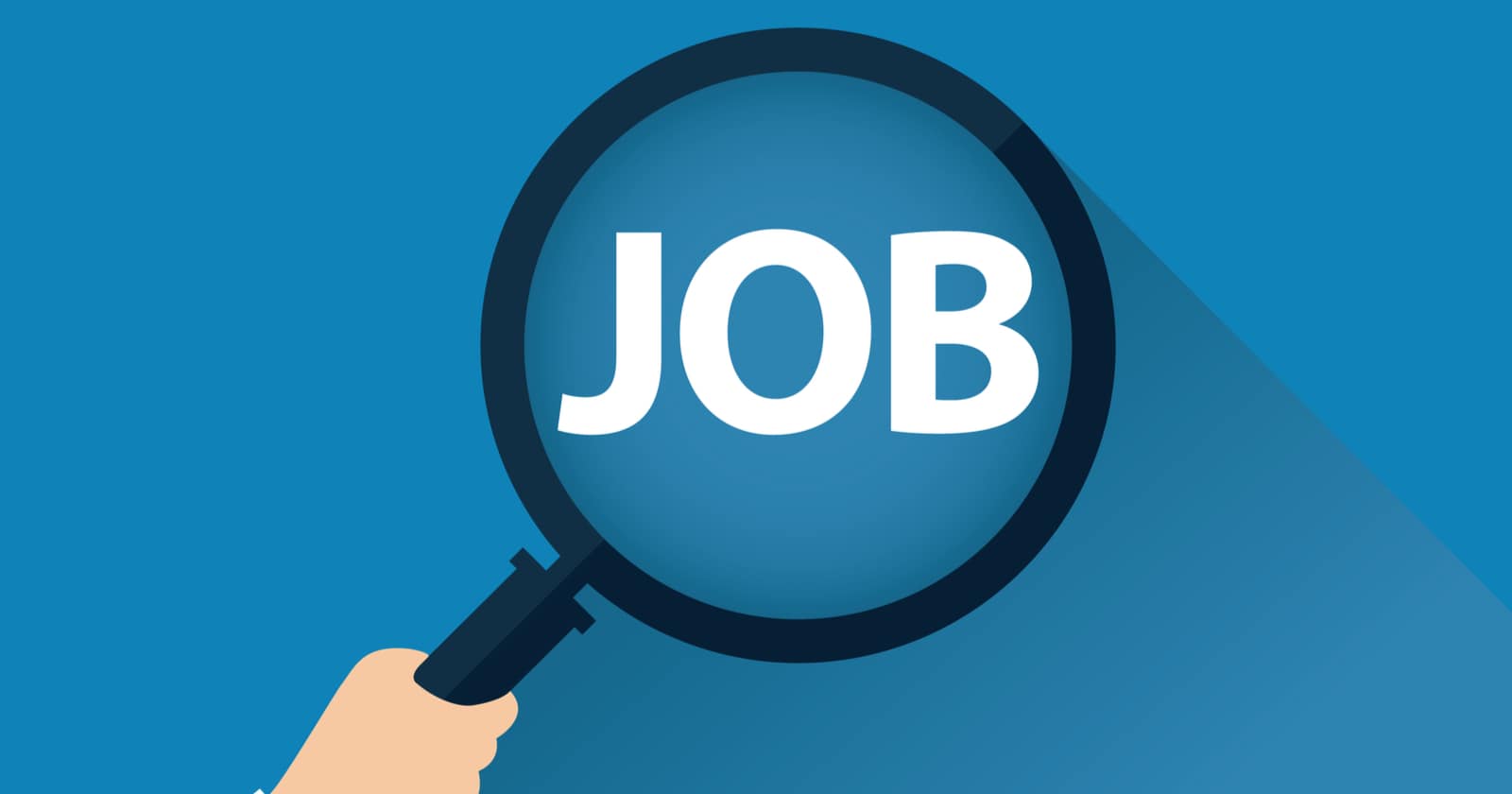 Job offer in Cameroon | Recruitment: Specialist, Fintech Security and Fraud 
Department Description:
Mobile Money
Brief Job Description:
To develop and implement the strategy for managing FinTech Security and Fraud management within Mobile Financial Services.
The Group vision has grown toward new business stream such as Mobile Financial Services. This revolution comes with wonderful opportunities for communication, knowledge sharing, but also with cyber criminality risks leading to new challenges and threats on information security. In order to support the business along with its strategic objectives, there is an urgent need to expand objectives of information security from corporate security to security across Business streams.
Detailed Job Description:
Key Job Responsibilities:
Strategy Implementation
• Investigating incidents, frauds and creating an actionable response plan
• Evaluating gaps against COBAC/Regulatory requirements and define alignment plan
• Conducting scenario-based testing to develop security measures
Operational Delivery
• Develop and implement processes for preventing, detecting, identifying, analyzing and responding to Mobile Financial security incidents and frauds.
• Design and monitor implementation of the trainings and awareness programs for information security across the Company.
• Continually review and monitor roles, profiles and permissions of Mobile Financial application and maintain updated role matrix in accordance with Mobile Money SoD standard and Mobile Money Application security standards.
• Develop Mobile Financial risk management strategies and policies
• Evaluate and define and alignment strategy for COBAC and regulatory Mobile Finance Services requirements
Managerial / Supervisory Responsibilities
• Provide guidance and leadership ensuring future focus and current efficiency;
• Coach and mentor direct reports to ensure staff motivation is high;
• Ensure skill transfer for staff development, motivation and business continuity;
• Ensure the team is led, motivated and rewarded to achieve high-performance areas;
• Ensure assigned team is led, motivated and rewarded to achieve KPAs;
• Ensure the effective management of diversity among personnel in the division;
• Identify staff training and development needs and implement necessary actions;
• Manage team (including recruitment, on-boarding, attrition);
• Set goals and objectives for direct reports, monitor progress and maintain motivation
Job Requirements:
Education:
• Minimum of 3 years degree in Computer Science, Telecommunication, Information Technology/Systems or related field from a reputable institution.
Experience:
• Minimum of 5 years experience in information security in a medium to the large organization; of which at least large organization 3 years are in leading and managing multiple, large, cross-functional teams or projects
• Experience in fighting cyber criminality at all levels: penetration tests, vulnerability assessment, social engineering, etc.
• Experience in risk management as well as developing and implementing security policies, protocols and procedures; drafting reports, preparing business cases.
• Experience in developing and implementing security controls, protocols and procedures; drafting reports, preparing business cases.
• Experience in Stakeholder management, with ability to work with all levels of the management within the company.
Trainings:
CEH or CISSP certification
Other preferred certifications are: CGIH/Incident Handling, CISM, CISA, ISO 27001 Lead Auditor & Lead Implementer, CRISC
ITIL Certification
Business Risk & Fraud
Finance for Non-financial
Any other specifications:
Fluent in English and French
Telecommunications industry experience
Global mindset to service worldwide operation
Additional Details:
Skills/ competencies:
• Management and leadership skills.
• Excellent communication, influencing, negotiating and engagement skills
• Proven ability to interpret and communicate technical information into business language and vice versa
• Specific knowledge of Telco applications architecture
• Team working, inter-personal skills
• Time and resources management
• Business cases, business process, strategic planning
• Modeling, building block design, applications and role design, systems integration
• Managing business change
• Data protection laws, contract law, procurement law, fraud
Knowledge:
Knowledge and understanding of IT technology domain including application platform development, application support, infrastructure platforms, data management and database technologies and security frameworks and tools
Complex structures
Operational management
Marketing best practices and trends
ICT industry and benchmarking practices
Business Performance Management
Resource Management
Customer Satisfaction
Related Jobs
Report this job