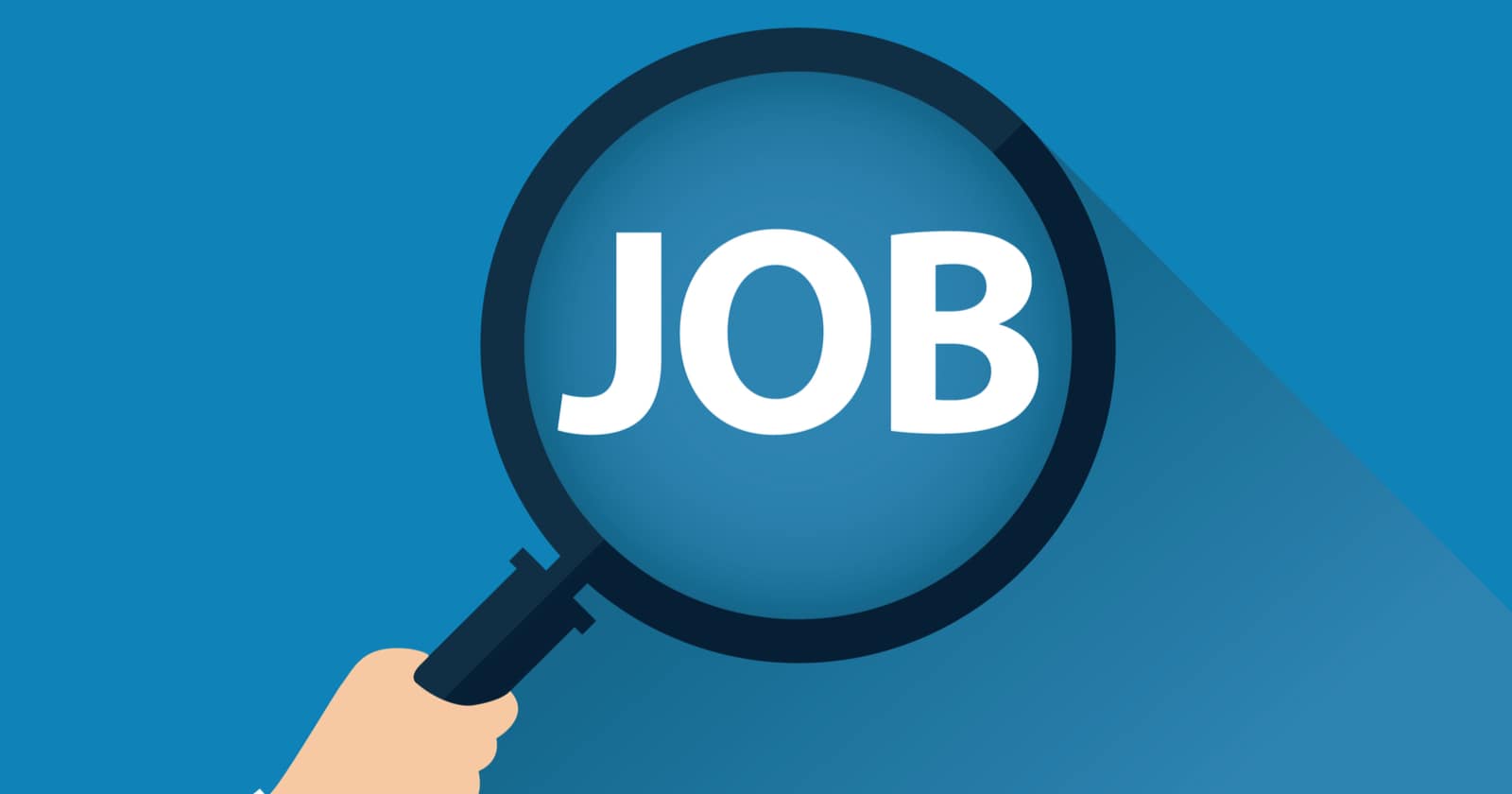 Job offer: IT Operations Assistant SC5 _ Bamenda pa by World Food Programme.
Job Title: IT Operations Assistant
Job Level: SC-5 (Service Contract) │ National Position
Number of openings: 01
Unit/ Division: Administration
Contract duration: 12 months
Duty station: Bamenda
Assisting almost 100 million people in around 83 countries each year, the World Food Programme (WFP) is the leading humanitarian organization saving lives and changing lives, delivering food assistance in emergencies and working with communities to improve nutrition and build resilience.
Our mission is to help the world achieve Zero Hunger in our lifetimes.
Every day, WFP works worldwide to ensure that no child goes to bed hungry and that the poorest and most vulnerable, particularly women and children, can access the nutritious food they need.
Organisational context
In Cameroon, the WFP Cameroon Country Strategic Plan [CSP] (2018 – 2021) endeavours to ensure that targeted food-insecure and vulnerable populations benefit from more sustainable and inclusive food systems and increased resilience to shocks to meet their food and nutrition needs. Under this CSP, WFP will design and implement interventions to address food and nutrition security challenges, from production through to consumption.
The World Food Programme has among others two Field Offices in North West and South-West regions (Bamenda and Buea) respectively working under the Cameroon Country Office. The two offices also coordinate their operations with Douala Field Office as Logistics Hub. Therefore, improved IT service remains critical for the functioning of the field offices to delivering food assistance in emergencies and working with communities to improve nutrition and build resilience in the region. In Bamenda and Buea, WFP is hosting other UN agencies through the provision of office space, utilities including electricity and most importantly VSAT internet connection. Therefore, the IT Operations Assistant based in Bamenda will be required to travel to Buea and other offices in support of operations.
What will you do?
You will deliver high quality technical support, system and data maintenance across a range of areas, in order to contribute to the effective delivery of IT services.
Why work with us?
WFP provides food assistance to more than 86 million people in 83 countries, including Cameroon. Your work will have a positive impact on lives of the world's most vulnerable people.
You will join a diverse team of professionals and will have an opportunity to exchange your experiences with your colleagues and continuously learning from each other.
WFP invests in the training and development of its employees through a range of training, accreditation, mentorship and other programs as well as through international mobility opportunities.
Our team is growing nationally and internationally and the timing to join us cannot be better!
Join us to make a difference, watch this video to know more about us!!
Link: https://www.youtube.com/watch?v=RnaxfnNKdsM
Key Responsibilities (not all inclusive, nor exhaustive):
Under the administrative supervision of the Head of Field Office and the direct supervision of the Information & Communications Technology Officer or the designate, and within delegated authority, the IT Operations Assistant will be responsible for the following duties:
Plan and schedule preventive maintenance, troubleshoot IT to identify problems with systems performance as a result of which make adjustments, replace parts or repair systems components as needed. This includes maintenance and troubleshooting of LAN and Setting local security policies (cabling, Wi-Fi AP, Switches etc...).
Carry out system maintenance tasks, such as performing monitoring tasks, running system diagnostics, and system optimisation, to ensure they are running effectively and enable easy and efficient use.
Maintain technology, including standard repairs, configuration, and storage, in accordance with data security and access controls to ensure IT equipment required for WFP staff is available.
Perform routine deployments of server hardware and software, including testing and the identification of problems, to contribute to the effective functioning of technology.
Install, operate, and maintain telecommunications systems and equipment, to ensure optimal services in compliance with standard operations procedures.
Maintain inventory of material and/or database of information, such as computer-related equipment, communications equipment, website content, training material, etc…Maintain stocks of spare parts and equipment to support the repair and maintenance of IT equipment and components, along with providing updates for asset management (GEMS).
Check the provision of a range of services, including facilities and light vehicle management, travel, protocol-related, etc., maintaining information, to contribute to the provision of a safe and comfortable working environment.
Administer user access to systems and databases, monitor system and application usage and assist in training and support of users of technology and systems, such as audio/videoconferences, meetings, databases, networks/WINGS etc…
Escalate IT problems to the IT Service Desk when required (opening – follow-up and closure of incidents).
Provide the first level on HF and VHF radio equipment in collaboration with the ICT colleagues based in the CO.
Perform other related duties as required.
Qualifications and Key Requirements
Education: Completion of secondary school education (GCE A Level or Baccalaureat). A post-secondary certificate in the related functional area is desirable.
Experience:
At least 3 years of professional experience in a relevant field of work
Experience resolving more complex technical issues.
Experience working with head of units in defining requirements for functional area.
Experience with the application of client services standards to resolve or escalate clients' service problems.
Languages: Fluency in English. Proficiency in Pidgin is nice to have.
Deadline for application
Date: 04th May 2021 at 11:59 PM (GMT+1).
This position open to Cameroonian nationals only
Terms and Conditions
WFP seeks candidates of the highest integrity and professionalism who share our humanitarian principles. Selection of staff is made on a competitive basis, and we are committed to promoting an inclusive work environment in which diversity is valued and where no form of discrimination is tolerated. We aim to achieve parity in our teams in West and Central Africa.
Qualified female applicants are especially encouraged to apply.
WFP has zero-tolerance for discrimination and does not discriminate based on HIV/AIDS status.
No appointment under any kind of contract will be offered to members of the UN Advisory Committee on Administrative and Budgetary Questions (ACABQ), International Civil Service Commission (ICSC), FAO Finance Committee, WFP External Auditor, WFP Audit Committee, Joint Inspection Unit (JIU) and other similar bodies within the United Nations system with oversight responsibilities over WFP, both during their service and within three years of ceasing that service.
Related Jobs
Report this job