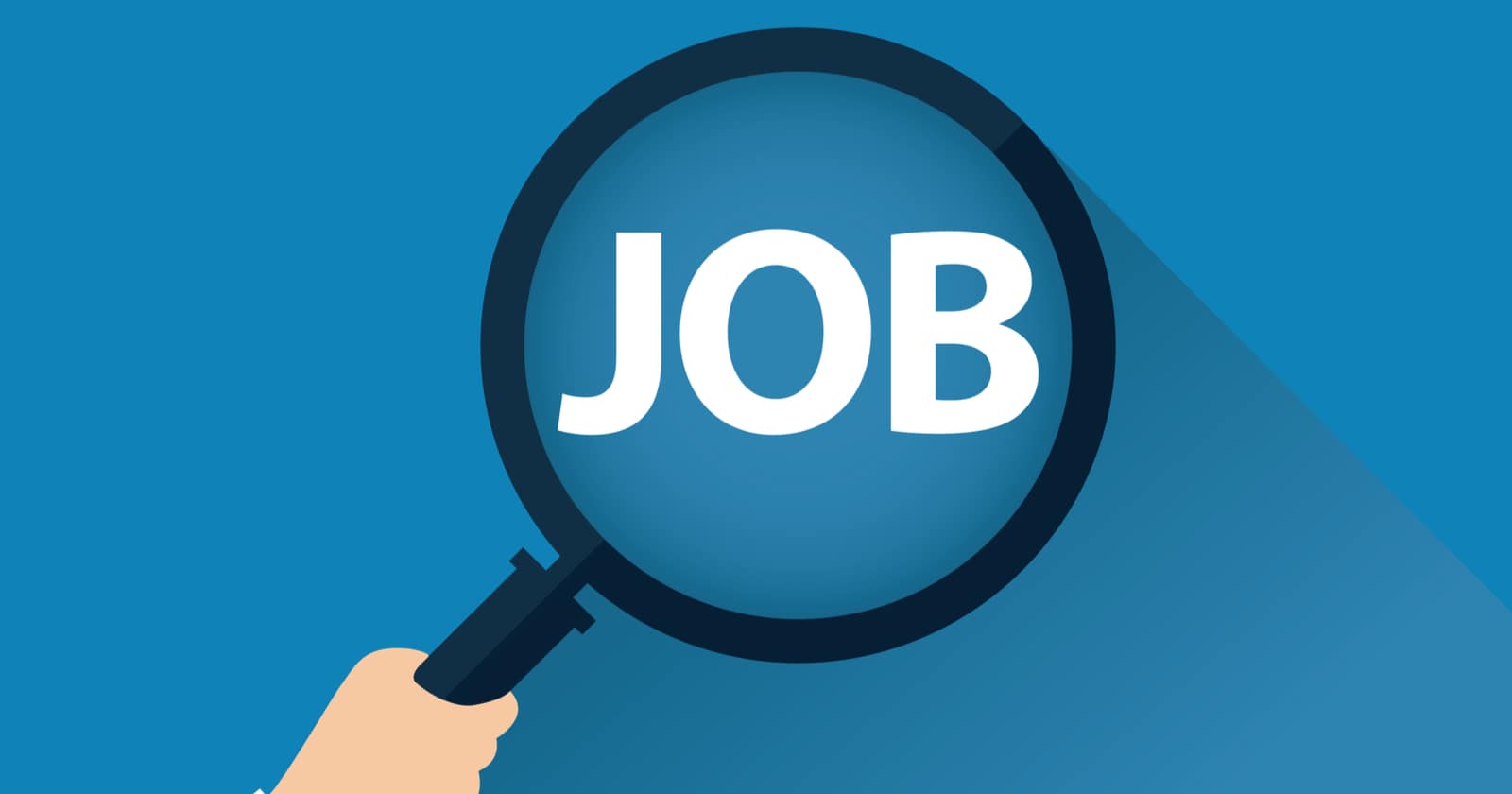 The Organisation Plan International is an independent development and humanitarian organisation that advances children's rights and equality for girls.
We believe in the power and potential of every child. But this is often suppressed by poverty, violence, exclusion and discrimination. And it's girls who are most affected.
Working together with children, young people, our supporters and partners, we strive for a just world, tackling the root causes of the challenges facing girls and all vulnerable children.
We support children's rights from birth until they reach adulthood. And we enable children to prepare for – and respond to – crises and adversity. We drive changes in practice and policy at local, national and global levels using our reach, experience and knowledge.
We have been building powerful partnerships for children for over 80 years, and are now active in more than 70 countries.
ROLE PROFILE
Title: Human Resource Officer
Functional Area: Human Resources and Organisational Development
Reports to:    Human Resources and Organisational Development Manager
Location: Country Office
Travel required:15%
Effective Date    June 2021
Grade: C2
ROLE PURPOSE
The HR Officer is responsible for providing quality recruitment services to the Country Program, for this position, the Regions of Responsibility are CO, Biteng, Douala and Bertoua.  The HR Officer organizes the work of the HR staff to ensure an equitable division of work. Operationally, The HR Officer supports the implementation of Plan International Cameroon Human Resources policies and procedures in compliance with donor and local labour law requirements.
DIMENSIONS OF THE ROLE
Main Responsibility
HR management and administration:
-    Payroll administration, responsible for the elaboration of payroll in the SAGE system, including preparation of payslips, CNSP teledeclarations, etc.
-    Administration of employees' insurance coverage, ensuring timely enrolment and termination on insurance premiums, ensure timely payment of insurance invoices, facilitate the staff request for insurance reimbursements.
-     Control the HRIS
Productions of monthly status reports:
-    Workforce management (staff list, step increments, Retirement procedures and benefits, terminal benefits, etc.)
-    Leavers Reports
-    Annual leave report and control. Ensure that staff does not accumulate too many leave days.  Report to managers on their supervisees.
-    Support Internal Controler in project audits
-    Coordinate recruitment processes
-    Organize the elections of Staff Delegates' group, follow up the award of work medals
-    Ensure the positive interaction with government institutions to ensure compliance with the local law (Ministere du travail, Inspecteur de travail, etc.)
-    Ensure the application of approved HR procedures and rules that cover both work performance and behaviours.
-    Act as the guardian of the good governance of all the processes relating to the employment experience from pre-hire to post-separation.
-    Act as a credible, reliable, and impartial mediator in preserving a healthy and productive work environment, in conflict resolution, disciplinary processes.
-    Ensure the administrative monitoring of disputes and represent PIC before governmental authorities and, if necessary, legal authorities.
Strategic HR function and team management:
-    Draft and Follow the dashboard of HR
-    Ensure the follow-up of the operational tasks of his/her team
-    Ensure Workforce planning.
-    Ensure the deadline of task among his/her team
Communication and outreach:
-    Own the mandatory training initiatives such as Safeguarding, onboarding, orientation, etc.
-    Ensure proper archiving and HR information safeguarding as per prescribed processes
-     Ensures that Plan International's global policies for Child Protection (CPP) and Gender Equality and Inclusion (GEI) are fully embedded in accordance with the principles and requirements of the policy including relevant Implementation Standards and Guidelines as applicable to their area of responsibility. This includes, but is not limited to, ensuring staff and associates are aware of and understand their responsibilities under these policies and Plan International's Code of Conduct (CoC), their relevance to their area of work, and that concerns are reported and managed in accordance with the appropriate procedures.
KEY RELATIONSHIPS
-    Interaction with all staff - High
External
-     Partners - Medium
-     Government institutions related to Labour environment – Medium
TECHNICAL EXPERTISE, SKILLS AND KNOWLEDGE
Essential
•    At least 5 years relevant working experience;
•    Excellent technical knowledge of general HR areas as indicated by the duties above;
•    Master or equivalent with a Diploma in HR preferred;
•    Very good knowledge of organizational development to support a changing program, an advantage.
•    First-hand experience and knowledge of working in development sectors in Cameroon. An advantage;
•    Experience in training design and delivery, an advantage;
•    Excellent knowledge and understanding of the Cameroon Labor Law, an asset.
Desirable
• Problem-solving skills
•    Good team player (ability to work in a team)
•    Proficient in Microsoft applications especially excel
•    Good communication skills both oral and written
•    Ability to work under pressure and deliver to tight deadlines
•    Innovative
•    Independent-minded, objective and demonstrate a sense of integrity.
•    Innovation and willingness to learn at a faster rate
•    Remains calm and positive under pressure and in difficult situations
•    Aware of the impact on others and adjusting their own behavior accordingly
•    Tolerant of difference - cultural sensitivity concerning its impact on HR
PLAN INTERNATIONAL'S VALUES IN PRACTICE
We are open and accountable
•    Promotes a culture of openness and transparency, including with sponsors and donors.
•    Holds self and others accountable to achieve the highest standards of integrity.
•    Consistent and fair in the treatment of people.
•    Open about mistakes and keen to learn from them.
•    Accountable for ensuring we are a safe organisation for all children, girls & young people
We strive for lasting impact
•    Articulates a clear purpose for staff and sets high expectations.
•    Creates a climate of continuous improvement, open to challenge and new ideas.
•    Focuses resources to drive change and maximise long-term impact, responsive to changed priorities or crises.
•    Evidence-based and evaluates effectiveness.
We work well together
•    Seeks constructive outcomes, listens to others, willing to compromise when appropriate.
•    Builds constructive relationships across Plan International to support our shared goals.
•    Develops trusting and 'win-win' relationships with funders, partners and communities.
•    Engages and works well with others outside the organization to build a better world for girls and all children.
We are inclusive and empowering
•    Seeks constructive outcomes, listens to others, willing to compromise when appropriate.
•    Builds constructive relationships across Plan International to support our shared goals.
•    Develops trusting and 'win-win' relationships with funders, partners and communities.
•    Engages and works well with others outside the organization to build a better world for girls and all children.
PHYSICAL ENVIRONMENT
The position holder will work in a typical office environment with some of his/her colleagues in the same office environment and others on the field.
LEVEL OF CONTACT WITH CHILDREN
Low contact- the job responsibilities of this position does not require the post holder to have any one-to-one contact with children on a daily basis. There would be occasional contact with children and it is expected that children shall be protected at all times.
Closing Date: 06 June 2021
Equality, diversity and inclusion is at the very heart of everything that Plan International stands for.
We want Plan International to reflect the diversity of the communities we work with, offering equal opportunities to everyone regardless of age, disability, gender reassignment, marriage and civil partnership, pregnancy and maternity, race, religion or belief, sex or sexual orientation.
Plan International is based on a culture of inclusivity and we strive to create a workplace environment that ensures every team, in every office, in every country, is rich in diverse people, thoughts, and ideas.
We foster an organisational culture that embraces our commitment to racial justice, gender equality, girls' rights and inclusion.
Plan International believes that in a world where children face so many threats of harm, it is our duty to ensure that we, as an organisation, do everything we can to keep children safe. This means that we have particular responsibilities to children that we come into contact with and we must not contribute in any way to harming or placing children at risk.
A range of pre-employment checks will be undertaken in conformity with Plan International's Safeguarding Children and Young People policy. Plan International also participates in the Inter Agency Misconduct Disclosure Scheme. In line with this scheme, we will request information from applicants previous employers about any findings of sexual exploitation, sexual abuse and/or sexual harassment during employment, or incidents under investigation when the applicant left employment. By submitting an application, the job applicant confirms their understanding of these recruitment procedures.
Related Jobs
Report this job