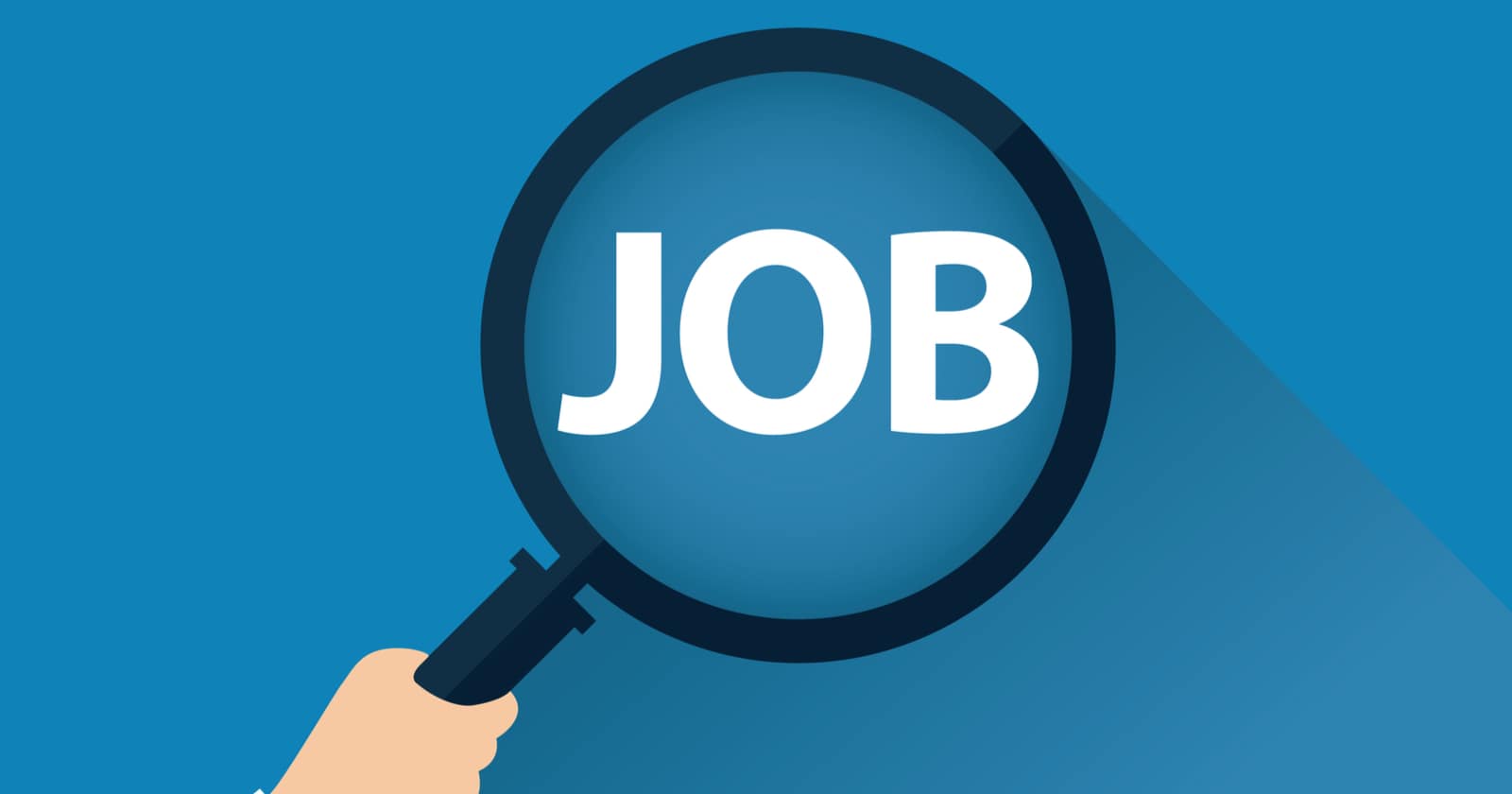 ADVERT ON REMEDIATION TEACHERS
As part of the coaching and learning remediation program
Tootree is looking for qualified teachers who can give refresher courses to students in examination classes of the English-speaking sub-system in mathematics, physics, chemistry, economics and computers.
For this purpose:
Reside in Douala and have a material constituted: 1 PC (laptop or desktop), 1 smart phone or tablets and an internet box.
Good mastery of computer tools (Word, Excel, PowerPoint, etc….)
Good knowledge of web environment in educational resources.
At least A' Levels +3 minimum in Mathematics, Physics, Chemistry, Economics and Computer, (be a holder of the diploma SSTD1: Secondary School Teacher Diploma or SSTD 2 would be an asset).
Be available almost immediately when needed
Be prepared to give alternating online and /or face-to-face courses
Be prepare to undergo two training sessions for 3 hours on the program and the digital work environment of Tootree.
For your applications, send to the following address:
The files will be closed as soon as the desired number of profiles is reached.
Related Jobs
Report this job